Establishment & Management
Established by A.N. Sadguru Shastri Swami Dharmprasaddasji, this institution is situated on the bank of the river Dharwadi near Khambha of Amreli district- a region of the brave people of Saurashtra.
With a noble objective of social, religious and economic upliftment of the people of the backward class of the society, Swamiji was rendering numerous services like free distribution of medicines, clothes, grains and other necessities of life to the needy people, construction of Hari-temples, services to the patients, Satsang Sabhas, Freedom from Addiction Campaigns, Japa Yagna, Helping people to get rid of evil spirits and sorceries, qualitative and culture-specific education to the children etc. Shree Shastri Swami has got constructed as many as 50 Hari-temples in various villages.
With an objective of running a permanent service of cultural studies along with the formal education and considering the request of the local leaders like Shree Mohanbapa and Vallabhbapa, Mohanbapa Makwana, Hargovinddada Vyas etc. Shree Shastri Swami established Shree Sahjanand Gurukul- an educational institution in the eve-time of his life. Today this educational institution has been growing into a huge shady tree. A number of educational, social and spiritual activities are undertaken and run by the institution.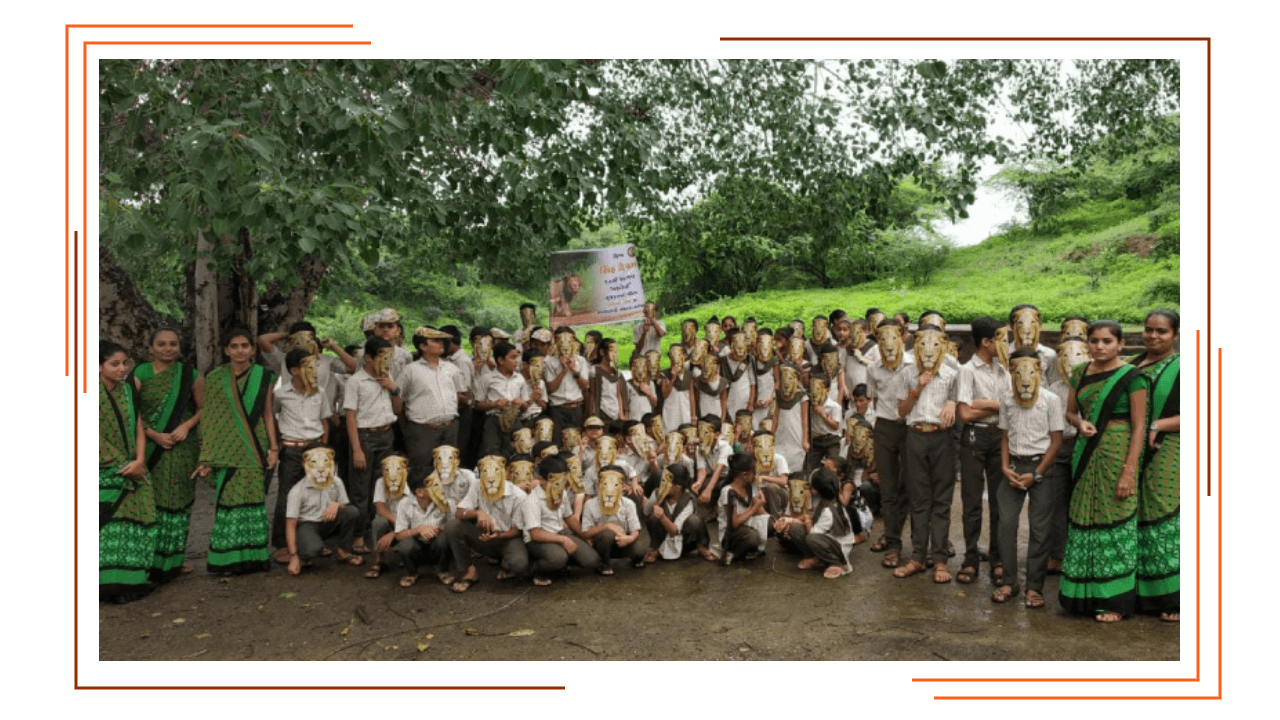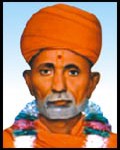 Shastri Swami Dharmaprasaddasji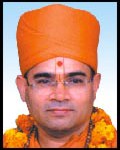 Shastri Swami Radharamandasji

Donners Donner of the Place Shree Narayanbhai Bhurabhai Pardava (Shikhaliwala, Surat) and son Shree Bachubhai Shree Mohanbhai Premjibhai Makwana (Shikhaliwala, Khambha) and sons : Nanjubhai,Popatbhai,Kanubhai,Dhurubhai and Natubhai Shree Jagabhai Bhukhabhai…

Achievements Big, spacious and well-lighted classrooms Facility of batch in each standard A huge library containing more than 600 book for children and a reading room Well furnished science laboratory…
Publication There is noteworthy contribution of Shree Sahjanand Gurukul, Khambha in publication of the literature. By publishing educational and religious literature at a very nominal rate, the institution has rendered…